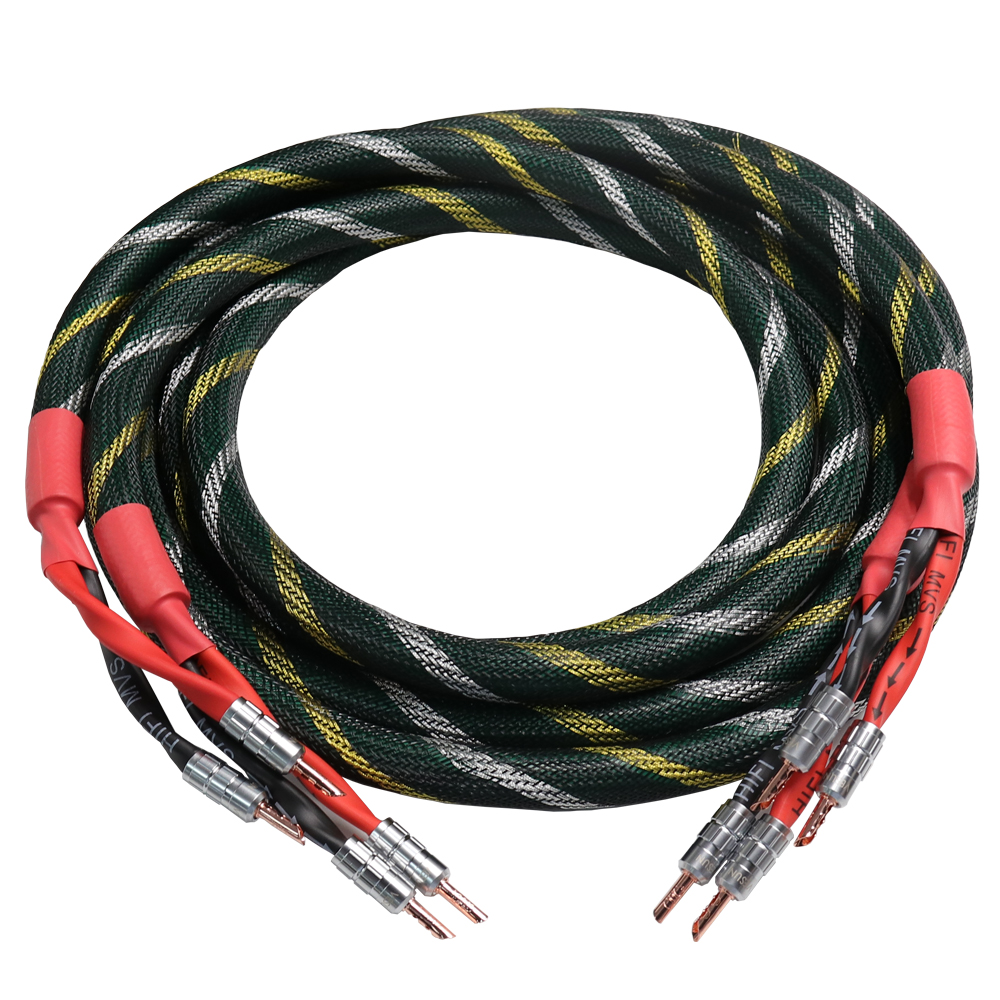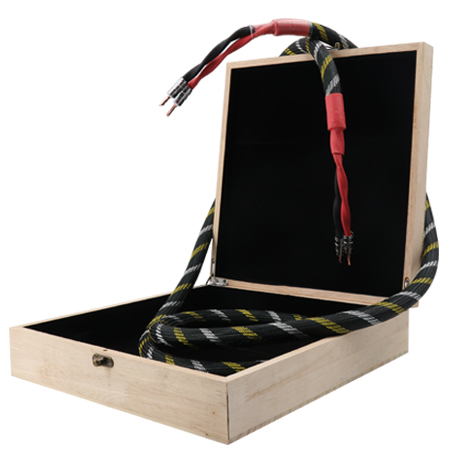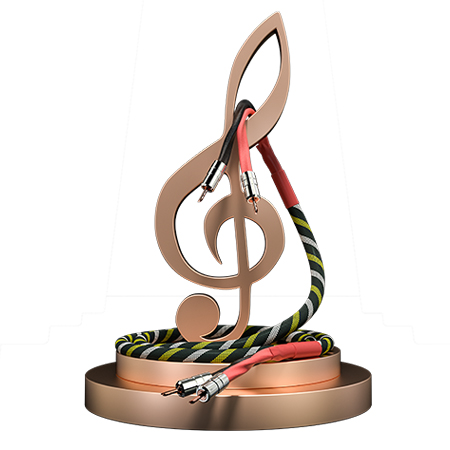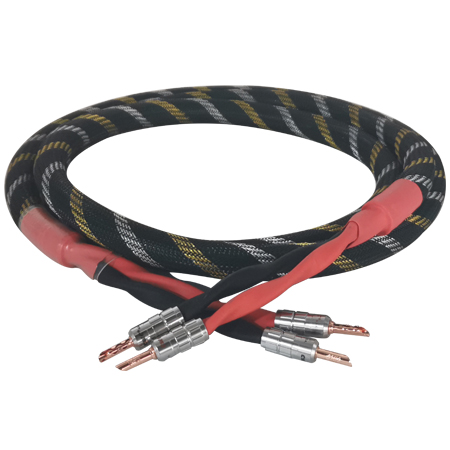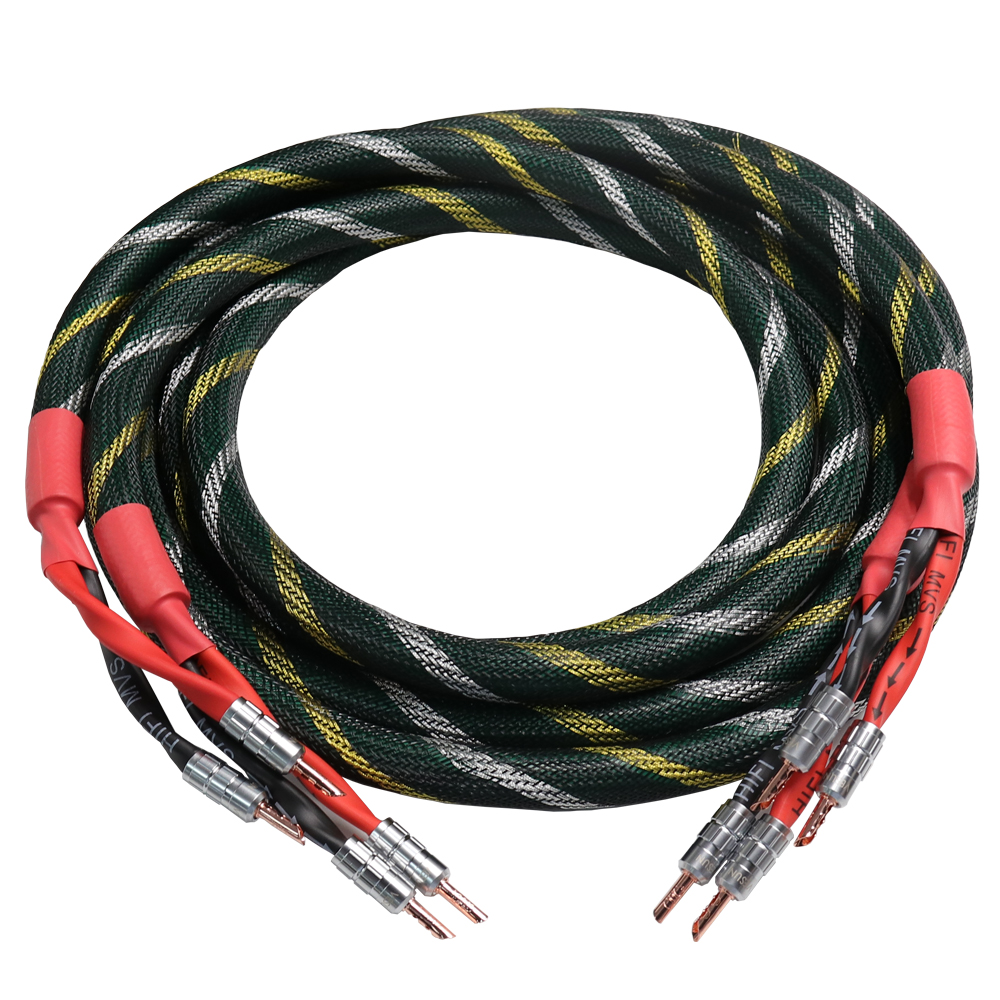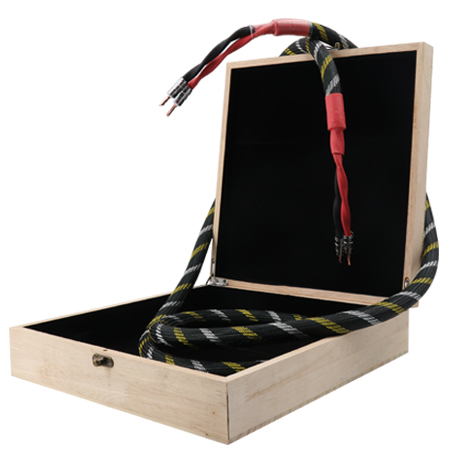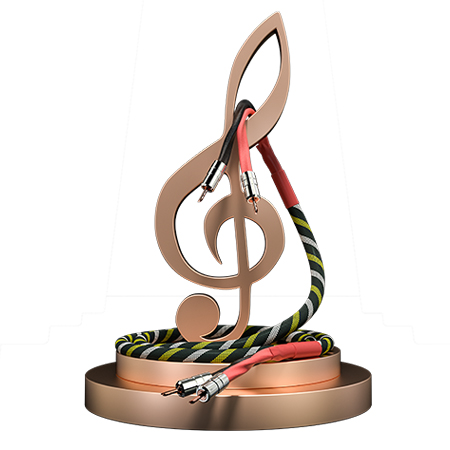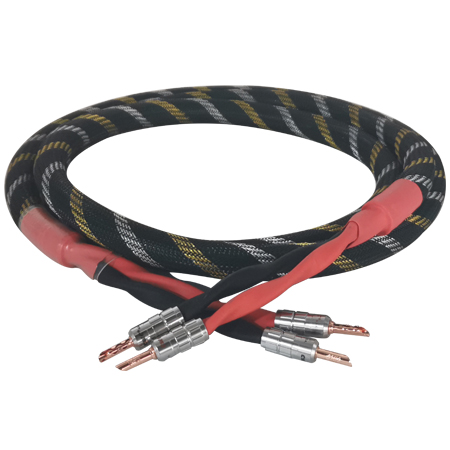 high end HiFi speaker cable Y2000
Good conductor and good sound quality, positive and negative transmission conductors are made of 99.9997% OFC. Shielding network ensures the purity of the sound background and avoid interference.
The core insulation material uses high-density PE, anti-abrasion, anti -interference and the coat is a soft high-grade PVC.
Get Free Quote
Specifications