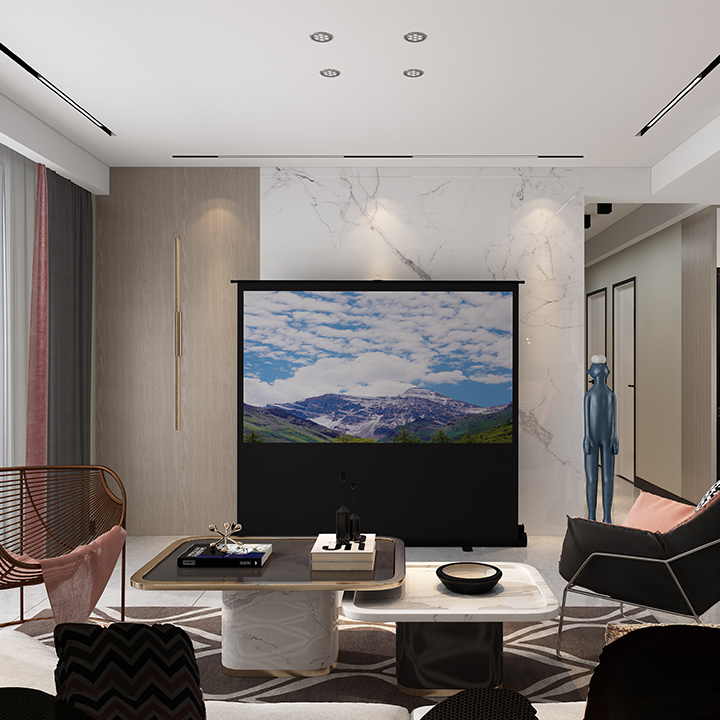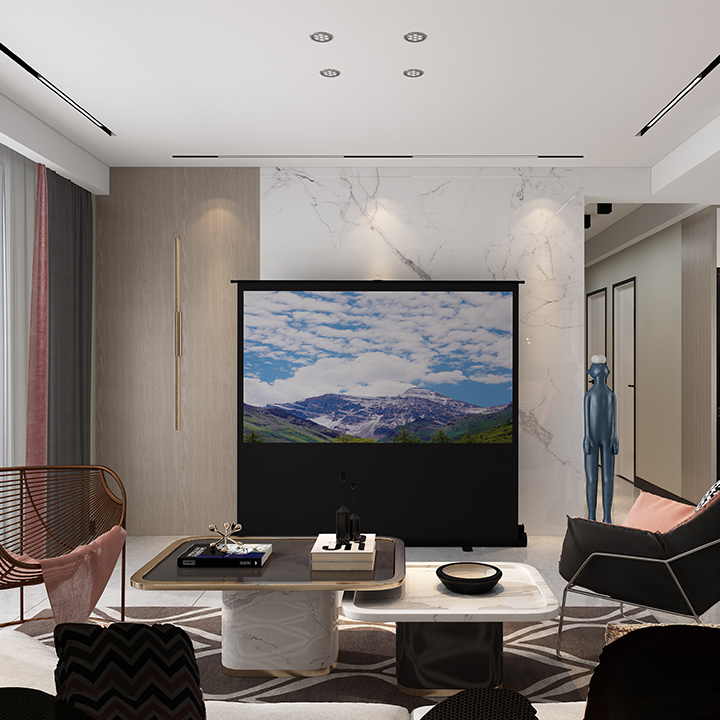 Manual floor rising projection screen DL45
Manual floor rising projection screen DL45 is an integrated molding, the use of aluminum alloy shell convenient screen. Rotating storage support foot, convenient and stable. Electroplated anti-rust buckle, stable and durable. Screen surface flat, visible height arbitrary adjustment.
Get Free Quote
Specifications
This type convenient manual floor rising screen, easy to open your home theater, not only easy to use and no installation required, but also easy to move. You can enjoy a visual feast anywhere in your home.
Product Feature
> Manual Floor Rising projector screens range from 60" to 100" diagonal sizes
> Easily transportable and free-standing, with quick open operation for ultimate convenience and portability
> Heavy-duty, yet lightweight black aluminum case with folding feet to add additional stability
> Air pressure spring and unique extension structure, allow screen stop at any desired level
> Perfect for 4K Ultra HD and HD Resolutions
> Easy to carry and store, with quiet and smooth operation
> Utilizes a dual point scissor structure for the pneumatic telescoping pull up mechanism
>Special lifting/self-locking system makes the screen adjusted its height easily and smoothly.
> Matte white projection screen fabric with black backing, 1.0 gain and 160° viewing angle
Portable Manual Pull Up Projector Screen. Easy Carry / Adjustable Height / Stable and flat surface.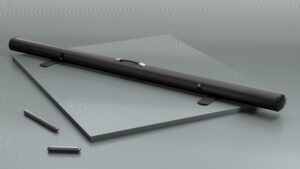 Portable handle design, adjustable height,durable,aluminum housing.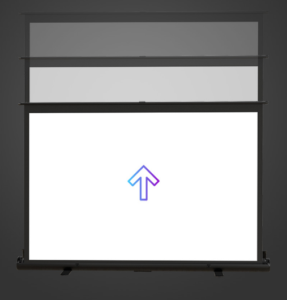 Pull up displays a big world,Open and close within 10s, screen intergrates with housing, adjustable height.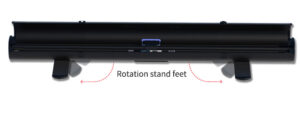 Stable rotation stand feet,Rotation stand feets under the housing,makesit more stable.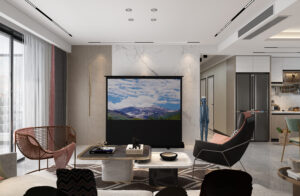 Full screen+ Wide Angle,  Adjust projection position as you want make it feels likein a true cinema.
Double pressure support bars system makes screen flat,Lift up and down more stable.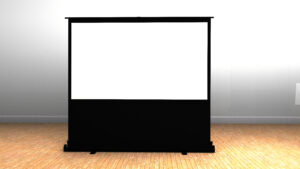 Dimension parameter
Format
Size
Viewing Area
Size of the shell
Top black border (S)
Left/Right black border (B)
Bottom black border (J)
Open total Height (Z)
Package Size (mm)
N.W.
G.W.
W(mm)
H(mm)
K
G
L
W
H
(KG)
(KG)
4:3
100″
2032
1524
131
103
50
50
500
2186
2371
193
172
15
19
90″
1829
1372
131
103
50
50
 500
2034
2168
193
172
13
17
80″
1626
1219
131
103
50
50
 500
1881
1965
193
172
11
15
72″
1463
1097
131
103
50
50
 500
1759
1802
193
172
9.5
13.5
70″
1422
1067
131
103
50
50
 500
1729
1761
193
172
8
12
60″
1219
914
131
103
50
50
 500
1576
 1558
193
172
6
10
16:9
100″
2214
1245
131
103
50
50
800
2207
2553
193
172
12.5
16
90″
1992
1121
131
103
50
50
800
2083
2331
193
172
11
14.5
80″
1771
996
131
103
50
50
800
1958
2110
193
172
10
13
70″
1550
872
131
103
50
50
800
1834
1889
193
172
8.5
12
60″
1328
747
131
103
50
50
800
1709
1667
193
172
7
10.5
Features

Phone:+86-20-39133522

Cooperation of several logistics companies

Support multiple payment methods

100% Quality assurance
Video
Screen product introduction