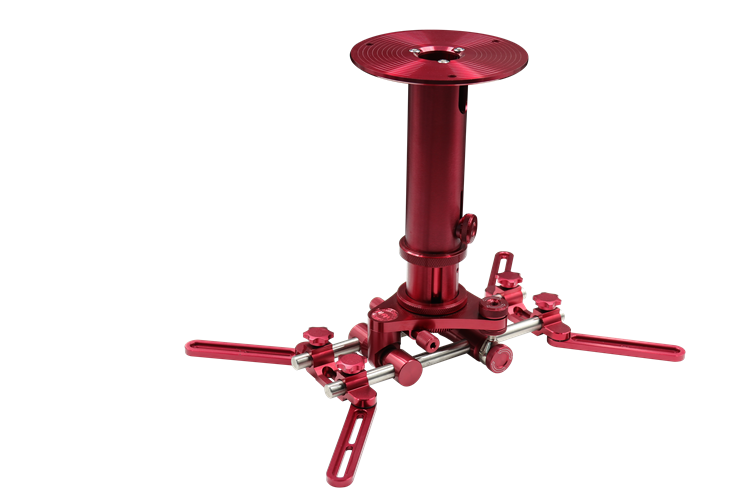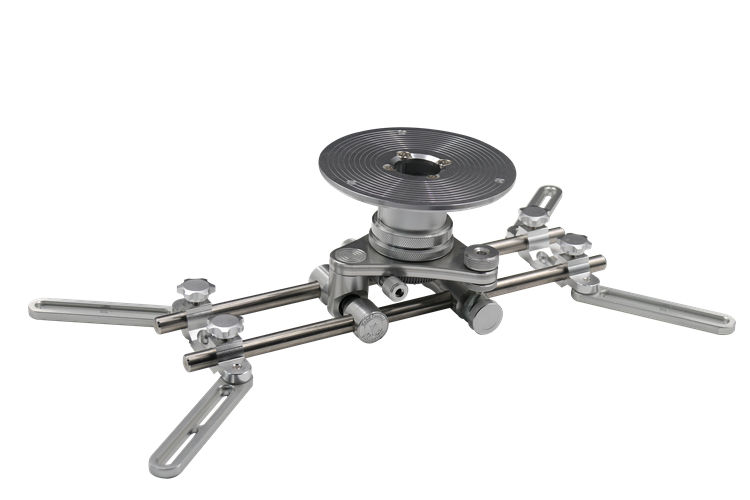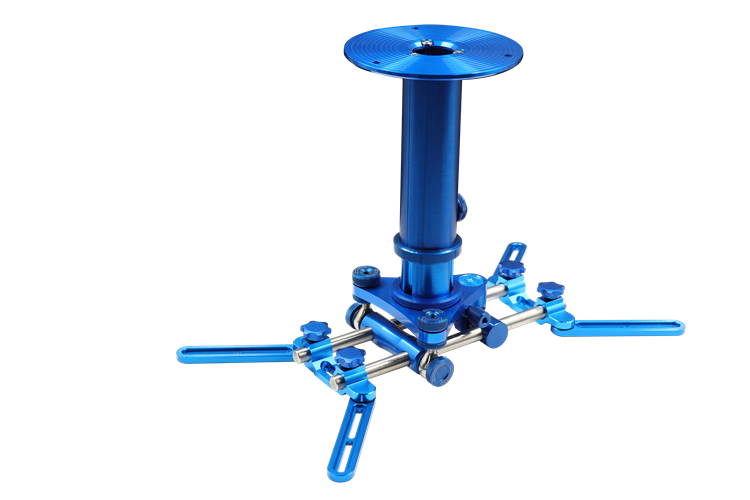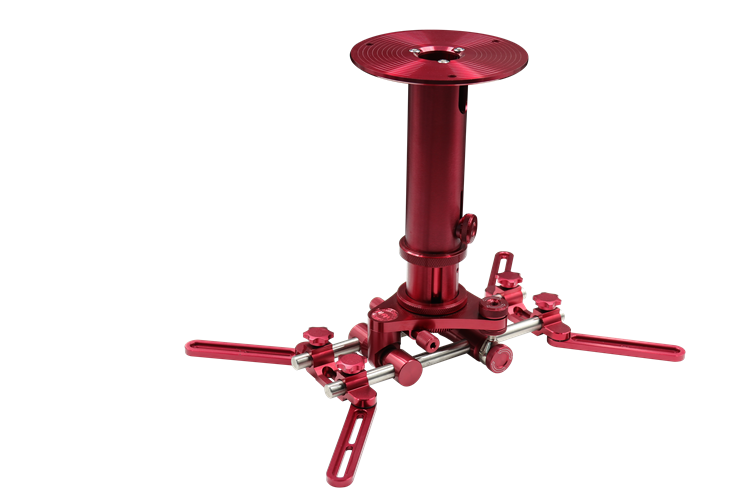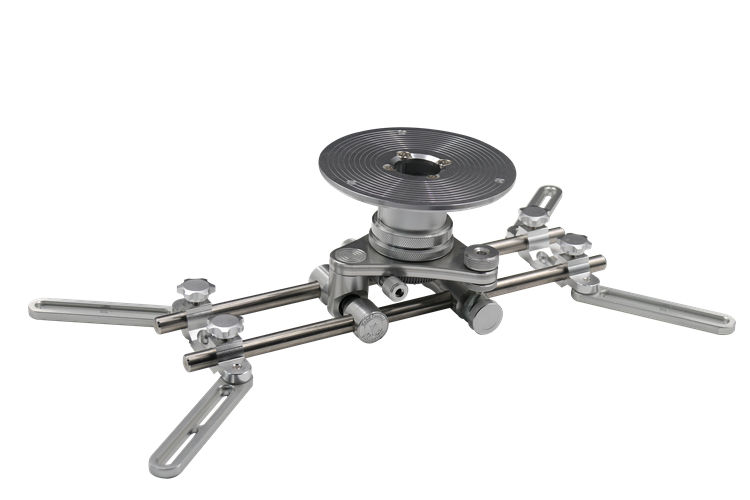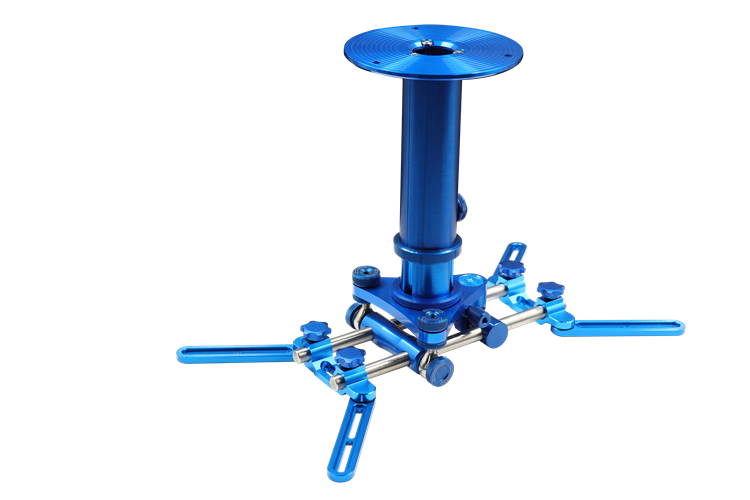 Projector Brackets LXDJ8 Series
The projector fixed hanger LXDJ8 adopts the ultimate industrial design and excellent Seiko manufacturing. The industry has pioneered and innovated the use of bright colorful coating processing technology, supplemented by a highly ceremonial packaging with a beautiful appearance. Extreme workmanship, simple installation, hidden line, safety and reliability. It is mainly used in high-end venues such as video and audio fever, bar clubs, and with high-end projectors for lifting on ceilings and side mounting on walls.
Get Free Quote
Specifications
Ceiling mounted projector bracket with long pipe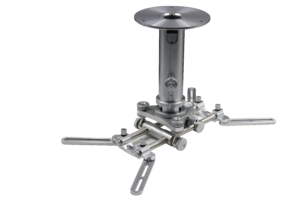 Ceiling mounted projector bracket with short pipe
Wall mounted projector bracket with long pipe
* All Seiko production, ultimate design.
* It can be hung on the ceiling or on the side of the wall.
* Equipped with flexible and retractable mounting feet, to meet the different hole distance of the projector installation.
* According to the requirements of the projection imaging site, the angle of the projector can be fine-tuned on the six-axis: ±28。front and rear and ±15。left and right, and the worm knob 360。horizontal fine­-tuning.
* According to the requirements of the height of use, the length of the support bar can be adjusted within a certain range.
* Using 3 expansion screws and ceilings, walls fixed, installation is extremely convenient.
* Pipe grooves and tube wall grooves meet the aesthetic needs of alignment hiding.
* The extension bar can be added and multiple stacks can be used to meet the requirements of the lifting height on the site.
| | | | |
| --- | --- | --- | --- |
| Product Item | LXDJ8-A | LXDJ8-B | LXDJ8-C |
| Mounting type | | | |
| Product adjustable height | 290-440mm | 136-140mm | 324-410mm |
| Base plate moυnting hole distance | 3 Holes radiυs 75 mm | 3 Holes radiυs 75 mm | 3 Holes radiυs 75 mm |
| Front and rear adjustable tilt angle | | | |
| Left and right adjustable tilt angle | | | |
| Load capacity | | | |
| New weight | | | |
| Gross weight | | | |
| Packing size (1 pc/wooden case) | | | |
| Packing size (5 pcs wooden case/ctn) | | | |
Video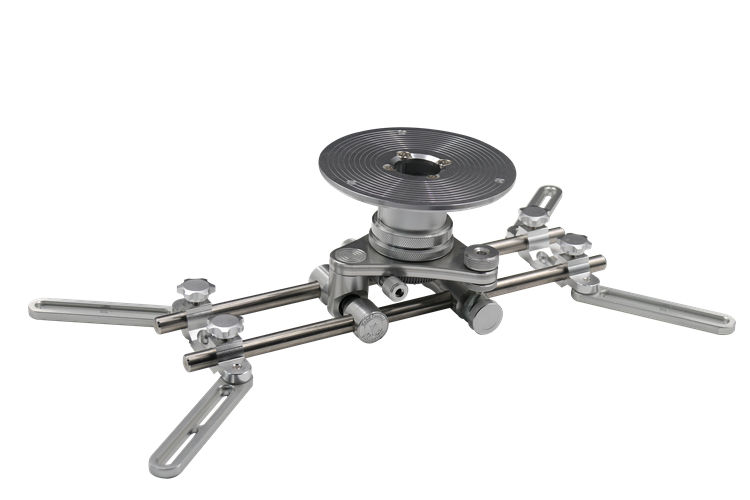 Projector Brackets LXDJ8 Series