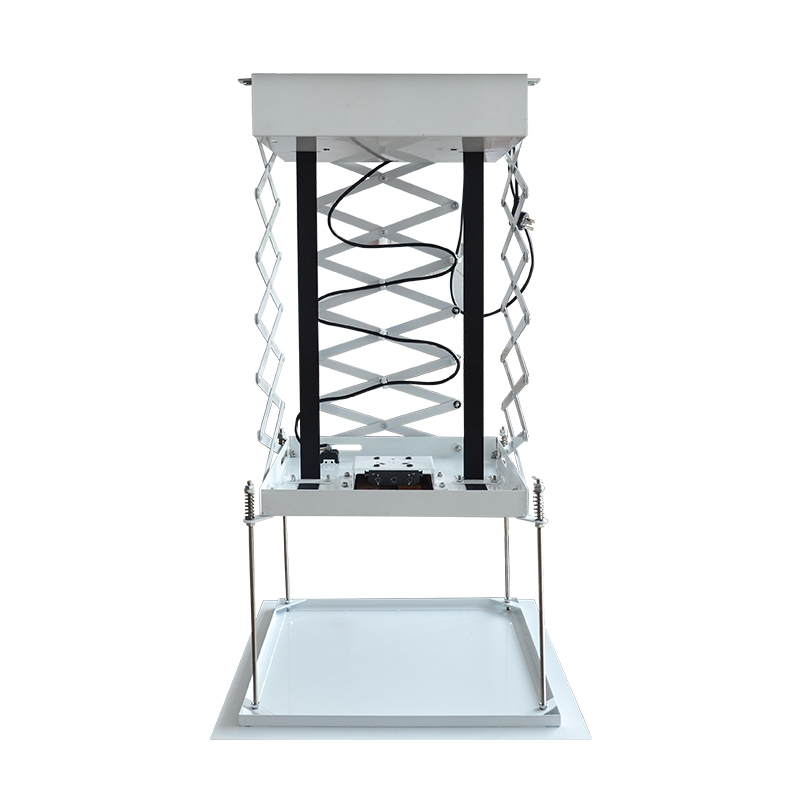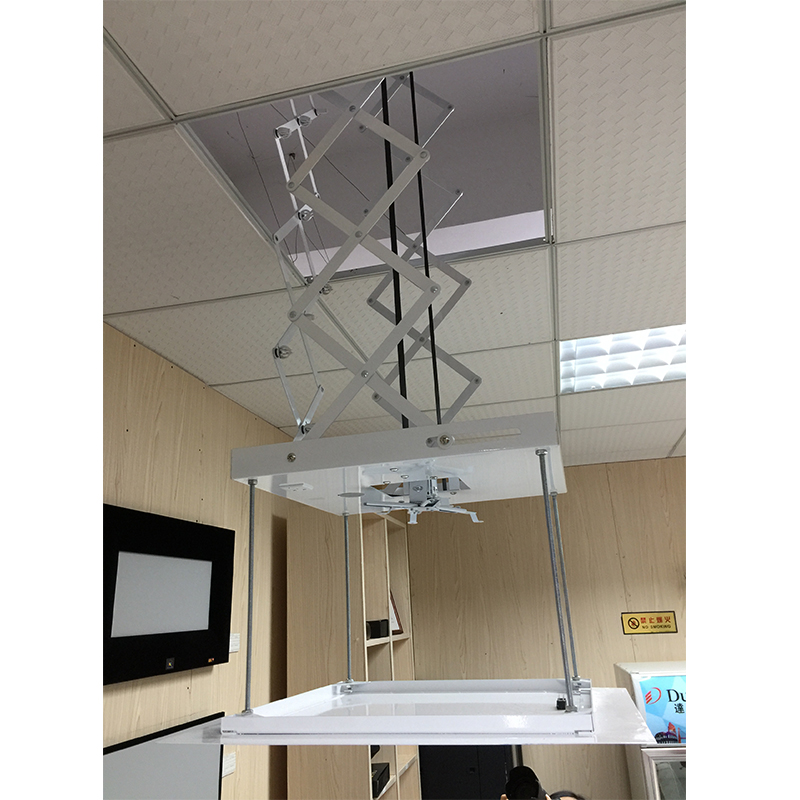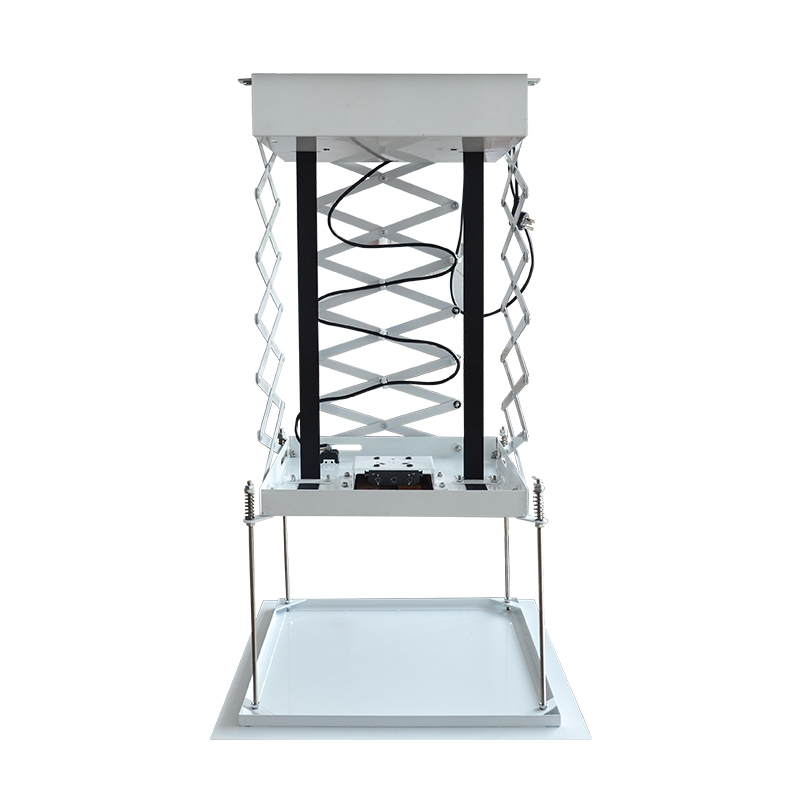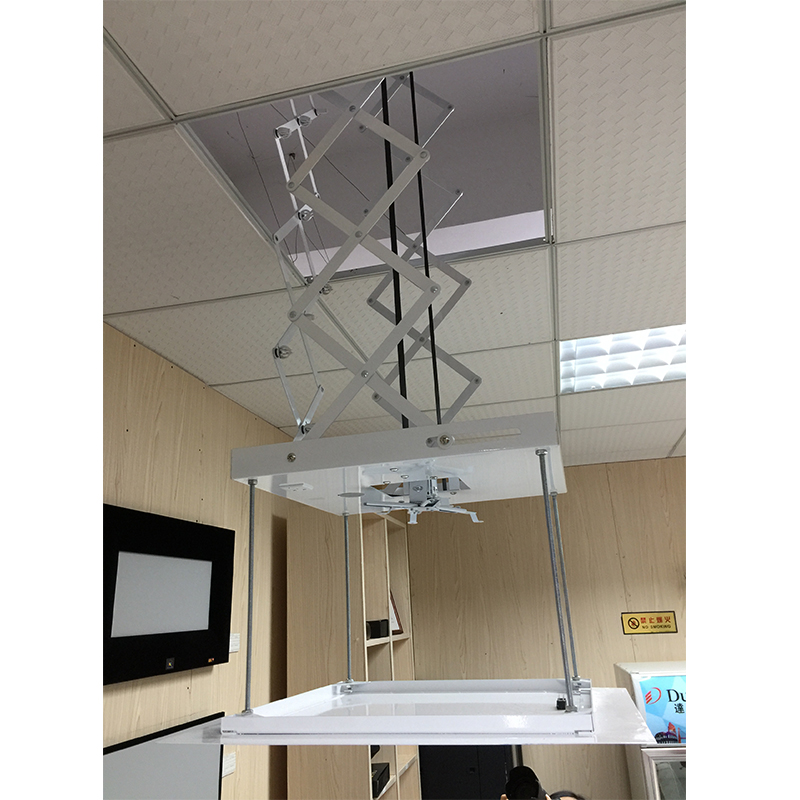 Electric Projector Lift EDJ1 series
Ceiling Mounted Electric Motorized Projector Lift EDJ1 Series
Equipped with heavy-duty tubular motor and fireproof belt, the operation of the lift is smooth and easy.
Designed
with high strength steel and high-quality painting technology, the lift can perfectly match the ceiling after installation.
Characters:
1.Scissor type lift.
2.Smart dual limit system.
3.Ultra-short tubular motor.
4.All sorts of cables are well managed.
5.RS485 interface
Get Free Quote
Specifications
EDJ1 Series is scissor-type motorized projector lift.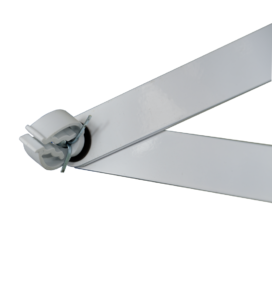 Scissor Type
High-rigid steel scissor type retractable bracket.
Remote Controler
High-end remote control transmitter and receiver.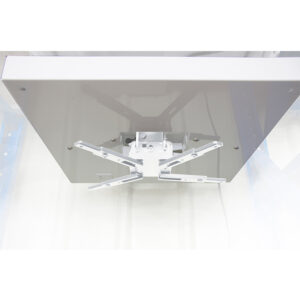 Four steel or aluminum alloy projector mounting claws.
Load capability: 15-25kg.
Specifications
| | | | | | | | | | |
| --- | --- | --- | --- | --- | --- | --- | --- | --- | --- |
| Item No. | Rated  Stroke Height | Max Stroke Height | Closed Height | Max Height | Mounting Holes Distance | Ceiling Groove Size | Ceiling Groove Size | Packing Size | NW |
| | Hb(mm) | Hb(mm) | Ha(mm) | Hc(mm) | A*B(mm) | (mm) | pieces | L*W*H(mm) | kg |
| EDJ1-800 | 800 | 880 | 555 | 1438 | 408*310 | 600*600 | 8*3 | 640*640*335 | 20 |
| EDJ1-1200 | 1200 | 1325 | 600 | 1924 | 408*310 | 600*600 | 12*3 | 640*640*380 | 21 |
| EDJ1-1800 | 1800 | 1985 | 667 | 2652 | 408*310 | 600*600 | 18*3 | 640*640*450 | 23 |
Video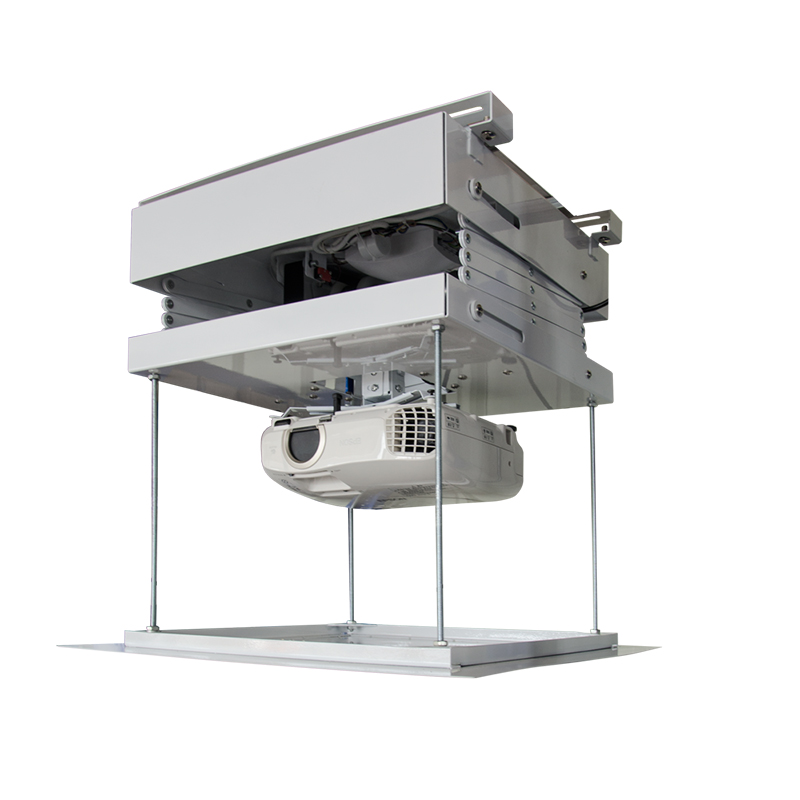 Electric Projector Lift EDJ1 series